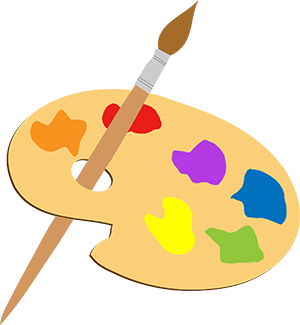 Greetings!
Ms. Wright, our art teacher, has assembled her After School Art Studio Class for the 2016-2017 school year. The students are:
Alphaeus Eades
Anavami Isa
Ariahna Williams
Bethany Green
Chloe' Bryan
Genesis Green
Isoiza Isa
Ja'vien Elmore
Jaden McGuire
Jalen Smith
Jedaiah Green
Jeshaiah Green
Joceline Irick
Karen Cooper
Micah Glover
Sharon Rajadhas
Sharquan Lewis
They will meet in the art room (A211) every Wednesday, beginning September 14th, from 3:45 pm to 5:00 pm.
Please contact Ms. Wright with any questions or concerns.