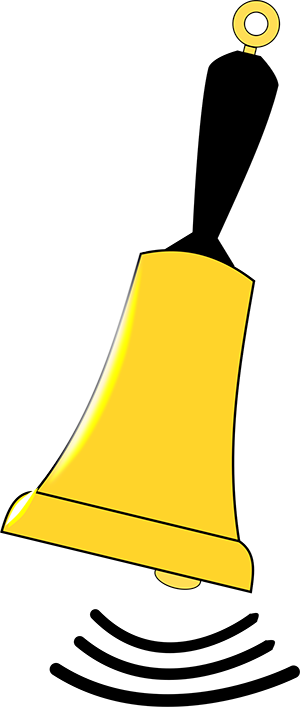 Please note that your 3rd and final payment for the Virginia trip is due Thursday, March 15th.
Mr. Marsh is still accepting deposits for the trip as well as any other payments.
Also, please any fundraising money is now due.
Please contact Mr. Marsh, band director, at herman.marsh@ocsd5.net or 229 669 4931.