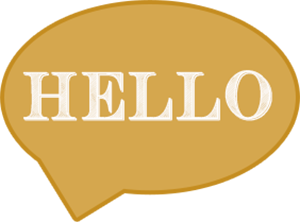 Attention Gifted and Talented Parents and Students:
The final trip payment is due Thursday, April 12th, for all gifted and talented participating in the Charlotte field study. See Ms. Howell in the library to make your payments.
Please contact Mrs. Hollington at 803 534 5982 or Ms. Howell at 803 533 6512 with any questions or concerns.