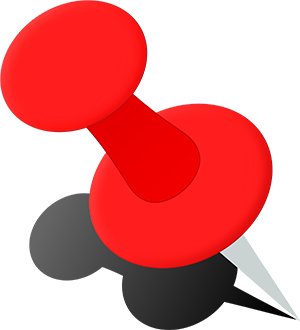 W.J. Clark Middle School will participate in the CYPRESS Program (Combining Youth, Passion, and Resources for Environmental Science Studies) for the 2018-2019 school year. This program has been designed to introduce careers in agriculture to include: agricultural engineers, animal caretakers, bakers, food scientists, and many more. Students will be given the opportunity to apply for a free residential summer camp that will be held on the campus of South Carolina State University.
The students are required to participate in workshops twice a month during the school year to be eligible to apply for camp. The workshops will be held on the 1st and 3rd Thursday of each month during the school year from 10:30am - 11:00am beginning January 17, 2019. Enrollment will be open to 7th and 8th graders at W.J. Clark, but space is limited, and applications are not complete unless it has a parent's or guardian's signature. Please apply only if you are committed to completing the entire program.
Please contact Mrs. Govan or Mrs. Jenkins in Room A-208 before November 30, 2018, if you have any questions or concerns.